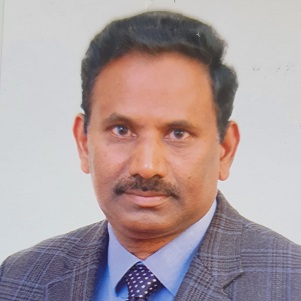 MR. K.N.KUMAR, IAS
Master in Public Administration, Harvard University
Conceptualized and drafted the RKVY scheme while at the Ministry of Agriculture.
( RKVY – Rashtriya Krishi Vikas Yojana is a unique Scheme of Government of India, initiated in 2007 as an umbrella scheme for ensuring holistic development of agriculture and allied sectors.
Launched a Post graduate programme in Rural Development Management in NIRD, Hyderabad.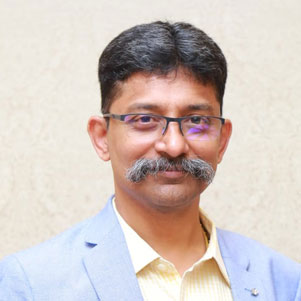 DR. RAMESH RAGHAVENDRAN
Doctorate in architecture, Belford University, Yorkshire, UK.Harvard University
Formerly Design Chair at JNFAU, Hyderabad.
Member of Pollution & Environment committee -FTCCI, Hyderabad
Specialised faculty for Master of Environmental Design Students ( Research Methodology )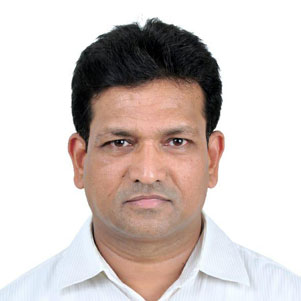 MR. PV.SURESH KUMAR
M.Phil Bioscience Enterprise University of Cambridge, UK
Graduate Scholarship, Selwyn College, University of Cambridge Council of Scientific and Industrial Research (CSIR) and University Grants Commission (UGC) Junior Research Fellowship and Senior Research Fellowship
Senior Research Fellow, Cancer Biology Laboratory New Delhi, India School of Life Sciences, Jawaharlal Nehru University Investigated the effect of several natural compounds in Cancer Chemoprevention. Published in international journals.
Formerly Correspondent, Sri Sathya Sai Gurukulam School, Rajamundry, India